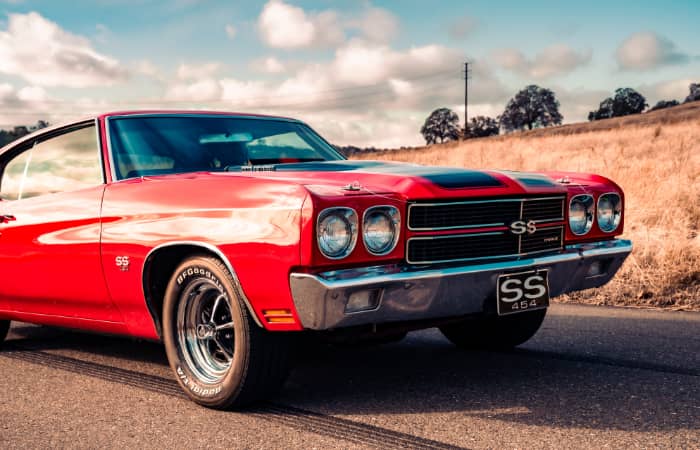 Tyre City is locally owned and operated, with over 40 years' experience. We are here to service our customers with professionalism, best advice, and efficiency. All of our staff are highly trained and ready to look after you.
Tyre City specialises in tyre retail and its long list of services has been described by its staff as a 'full wheel customisation service', which includes everything from sales and fittings through to wheel alignments, balancing, suspension modifications, alloy wheel repairs, puncture repairs and pressure checks.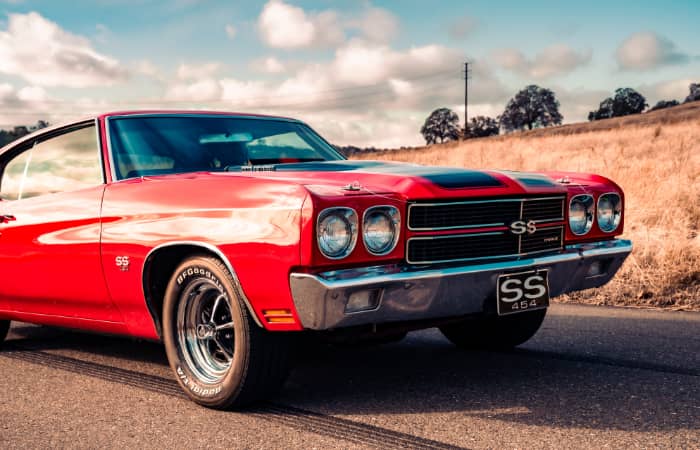 The team also provide a great after sale service which includes a free rotate and balance after 10,000 km. They will also send a text message reminder when when your car is due for a wheel alignment and are happy to pick up and drop off vehicles within the Auckland region.
Find out more about our various services, including: tyre fitment and maintenance, wheel alignment, wheel balancing, tyre and wheel repair, puncture repair, and nitrogen.
Tyre City is proudly eco-friendly, and that's why we are proud to announce that all end of life tyres are collected and recycled.
We are proudly eco-friendly, and all tyres disposed by us are recycled.
Tyre City is now a supplier for Winz so if you need any tyres pop into your nearest Tyre City branch and ask for a quote.
Get a free quote for your tyres
Experience our exceptional service - please fill out this form to get a free quote for your tyres, and we'll gladly get back to you soon.