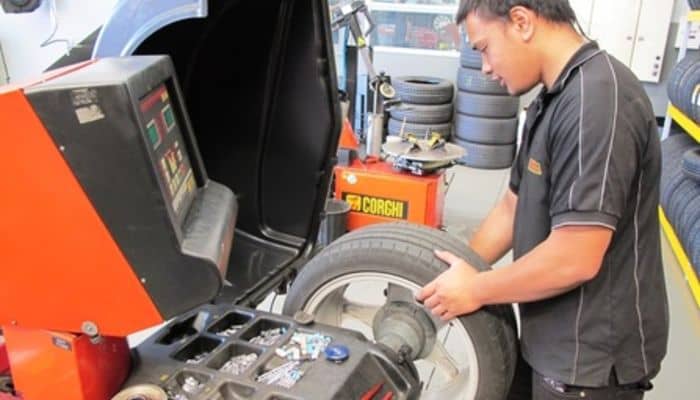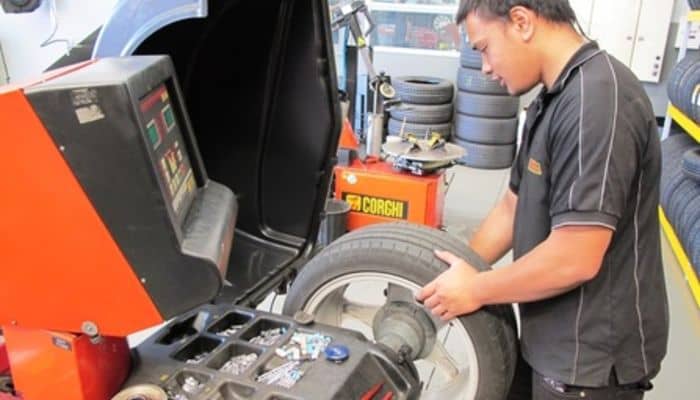 Wheels that are not balanced or are out of balance generally produce a vibration that is uncomfortable to drive in and results in premature wearing of suspension and steering components, rotating parts and tyres.
Correctly balanced wheels help to eliminate vibration and avoid premature wear caused by an imbalance in the rotating wheel and tyre assembly.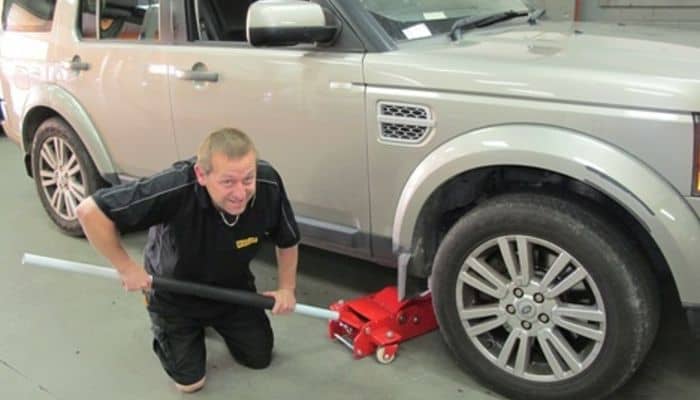 Have you ever gone out to your car and found all the air has gone to the top of the tyre? You probably have a foreign object lodged in your tyre, here at Tyre City we repair holes in the tyre up to 6mm the approved way.
The tyre is removed from the rim, buffed clean and then a mushroom plug is inserted from the inside sealing the hole. Then liner sealer is placed on top to make sure no more air escapes.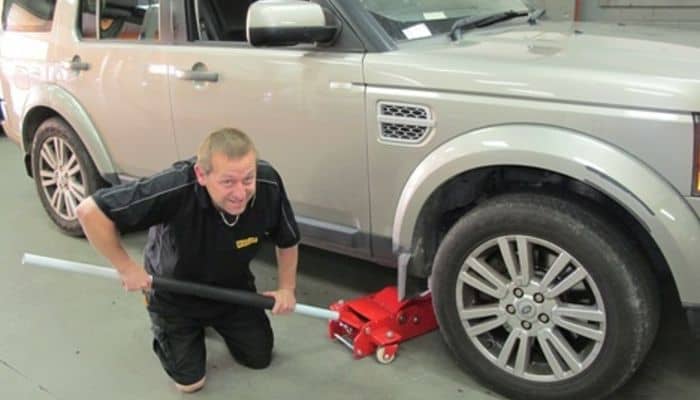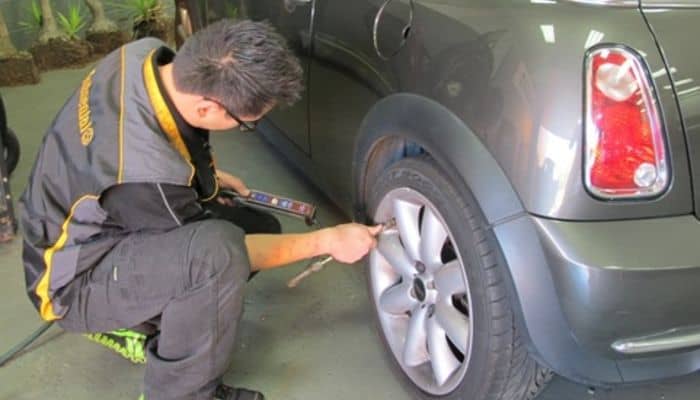 The main benefit of nitrogen-filled tyres is that the loss of tyre pressure is slower, because the gas in the tyre escapes more slowly than air does. With more stable tyre pressure, the thinking goes, you'll get better gas mileage and get full tyre life since you're always rolling on fully inflated tyres.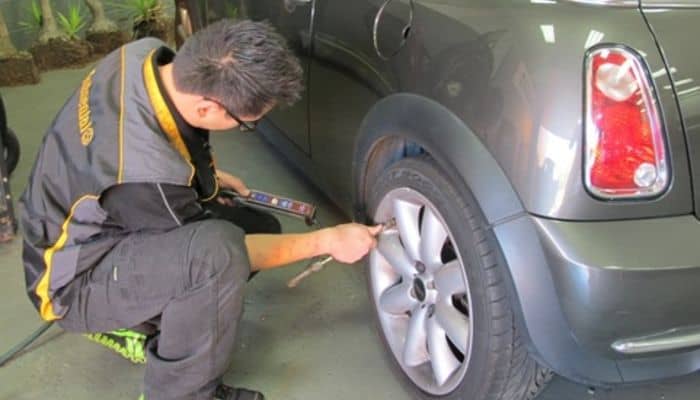 Get a free quote
Experience our exceptional service - please fill out this form to get a free quote for our services, and let us know how we can help you. We'll gladly get back to you soon.