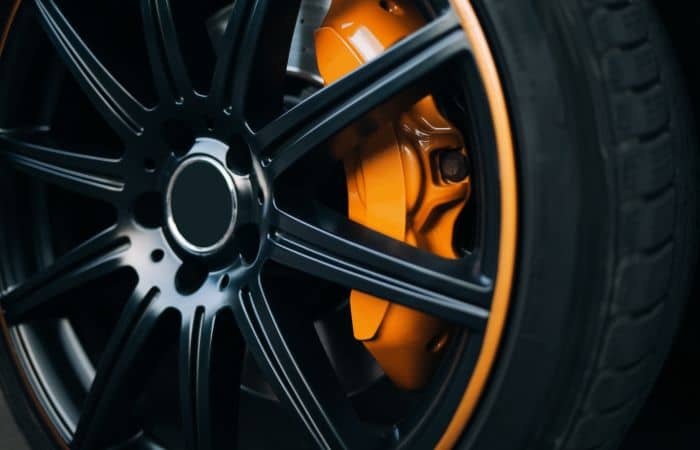 AlloyGator is the world leader in alloy wheel protection – save money by protecting your alloy wheels from kerb damage. AlloyGator is an injection moulded solution which has been highly engineered, and is MIRA Certified and TUV approved.
With a variety of colours, you can be sure we have options available for your car.
At Tyre City, we can provide AlloyGators to match your car, and can also fit them for you. Get in touch with us today to find out more.
Get a free quote
Experience our exceptional service - please fill out this form to get a free quote for our services, and let us know how we can help you. We'll gladly get back to you soon.