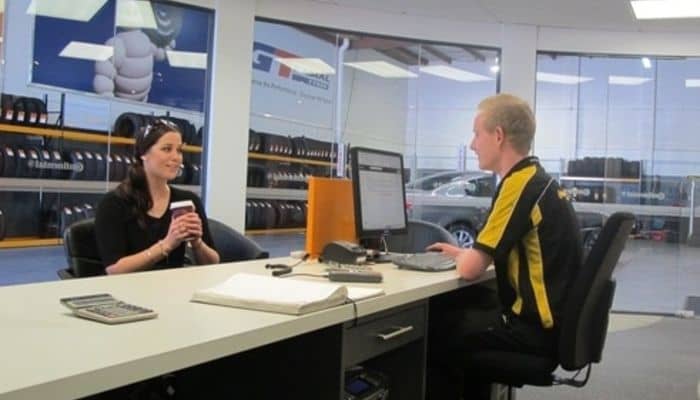 Punctures can generally be repaired if they occur on the central portion of the tyre, in this case the middle three-quarters of the tyre. If a puncture occurs outside this area, near to the tyre's sidewall, it cannot generally be repaired.
If you have a tyre puncture, or think you might have a puncture, please get in touch with us today.
Get a free quote
Experience our exceptional service - please fill out this form to get a free quote for our services, and let us know how we can help you. We'll gladly get back to you soon.