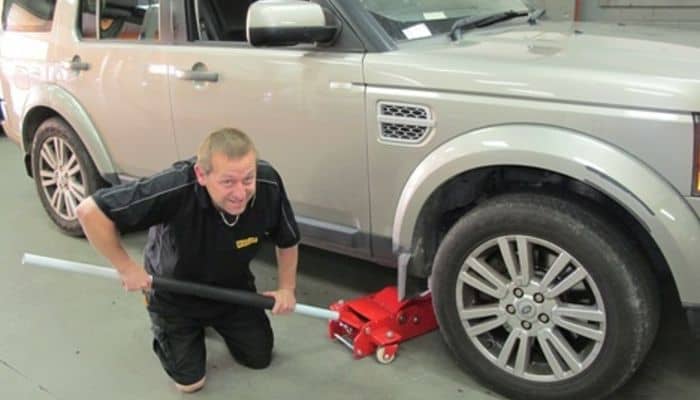 Have you ever gone out to your car and found all the air has gone to the top of the tyre? You probably have a foreign object lodged in your tyre, here at Tyre City we repair holes in the tyre up to 6mm the approved way. The tyre is removed from the rim, buffed clean and then a mushroom plug is inserted from the inside sealing the hole. Then liner sealer is placed on top to make sure no more air escapes.
From time to time accidents happen, your mag wheels can become damaged, whether it's cosmetic from parking damage or structural from going through pot holes, Tyre City can arrange for your wheels to be repaired and come back like new and often for a fraction of the replacement cost.
Get a free quote
Experience our exceptional service - please fill out this form to get a free quote for our services, and let us know how we can help you. We'll gladly get back to you soon.